Rattlers Lacrosse. Better Players. Better People.
Rattlers 2019 Fall Lacrosse opportunities
Rattlers fall ball is back! This fall we have opportunities for beginner, intermediate, and advanced boys and girls. Fall lacrosse is a great time for beginners to learn the game, and for advanced players to continue to build on their abilities and learn new and advanced skills. Most of all, our fall lacrosse programming is meant to be fun! We want our players to leave the field with a smile on their face every day, and learn life lessons that they can apply on and off the field. We have a great group of coaches who can�?�¢??t wait to share lacrosse with all of you! Please review the below fall programs.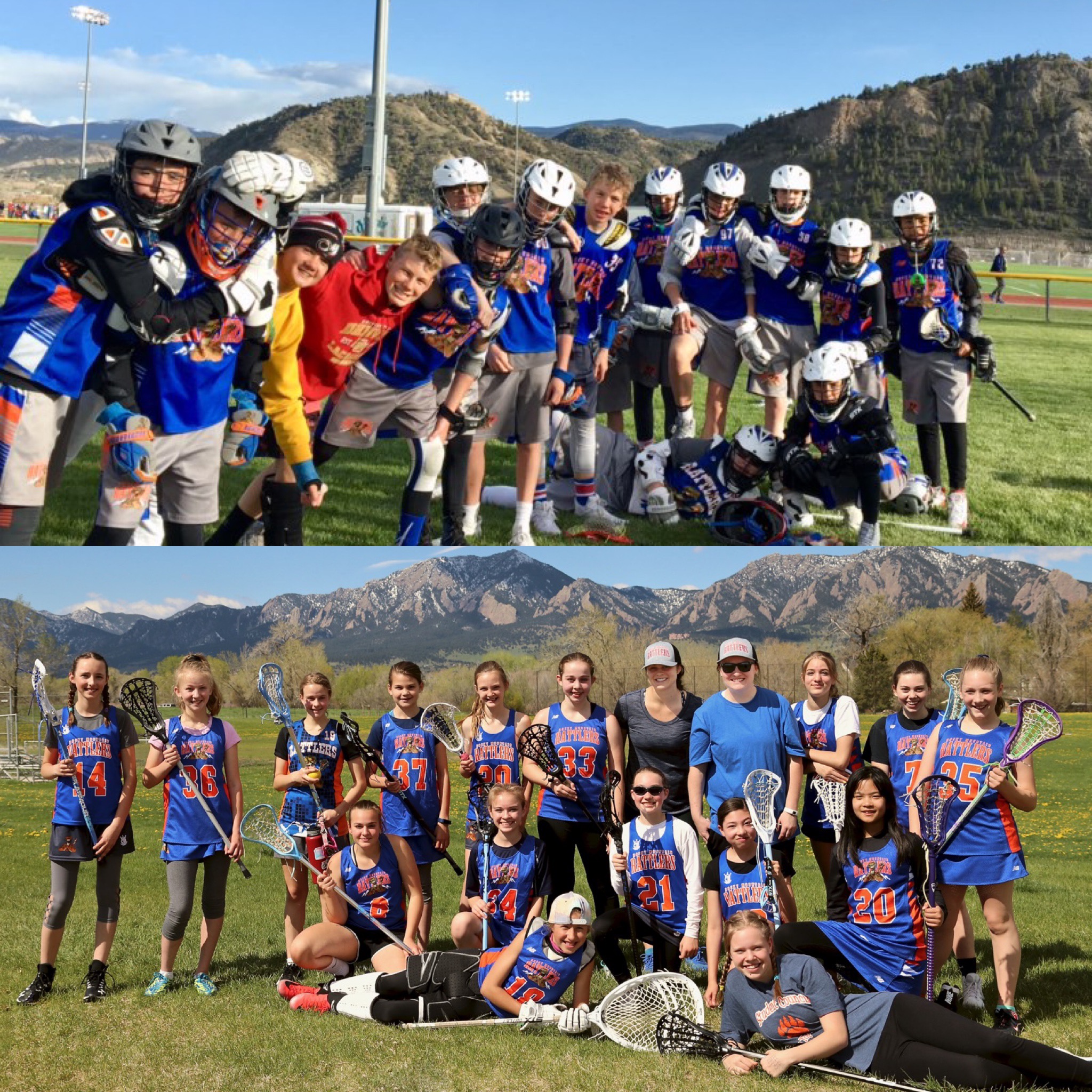 *Please note that registering early helps us plan for teams and number of coaches. We appreciate your help!
*Full program information can be found by following the links below.
Youth Boys Fall League: This will be our 4th year competing in the CYLA fall league. The CYLA league consists of 6+ weeks of practice and five weeks of games. Each team will practice once a week starting in September and going through the last weekend of games in mid October. 
Tryouts: August 18th, 2018 @ Sienna Park @ Anthem
U9-U12: 10:00am-12:00pm
U13-U15: 12:00pm-2:00pm
*All players make a team. Players who cannot attend tryouts will be still be placed on a roster. 
REGISTER FOR FALL LEAGUE HERE!
Youth Boys Skill Sessions (Beginners): Rattlers Skill Sessions are for u7-u15 players who are too young to qualify for CYLA league (U7-U8 players), or players who want to learn the sport before playing in organized games. Skill sessions are a great way for players to learn lacrosse, make new friends, and learn life lessons they can use on and off the field. Sessions will be led by experienced Rattlers coaches. Skill sessions will include fast paced drills, skills/fundamentals, games, and scrimmaging. 
REGISTER FOR SKILL SESSIONS HERE!
Youth Girls Skill Sessions: Skill sessions will include an hour of skills and an hour of games and scrimmaging. Players will be broken up by age and skill level. The goal of these clinics is to elevate the lacrosse skills and IQ of each player in a fun and competitive atmosphere. 
REGISTER FOR SKILL SESSIONS HERE
Save the Date: We will be marching in the Broomfield Days Parade on September 21st (morning) to show our pride for the Rattlers and to grow lacrosse! Please mark your calendars!
Volunteer Projects: We believe in giving back to the community and teaching players the importance of helping others. Each team/clinic will be given a volunteer project for the fall season. In spring 2019 we worked with over 10 local organizations!
Who we are
CLICK TO LEARN ABOUT OUR BLUEPRINT
CLICK TO LEARN ABOUT OUR CURRICULUM
Rmrattlerslax.com
Navigating the website

The majority of registrations and info can be found on the three middle buttons on the home page. All league registrations will be under "Leagues".  All camps, clinics, and training opportunities can be found under "Training". All tryouts, seminars , and team events ca  be found under "Events". 
Rattlers Blueprint
E+R=O
The event does not dictate the outcome- Your response does!
Character

Commitment

Family

-Integrity

-Above the Line

-Help Others

-Control your R's

-All In

-Relentless Work Ethic

-1/10

-Invisible Plays

-Selflessness

-Trust

-Accountability

-Part of something bigger 

Outcome

Outcome

Outcome

Elevate yourself and the people around you

  GREATNESS

Lifetime Experiences & Unbreakable Bonds
Mission: Our mission as a program is to teach players attitudes, behaviors, and skills that they can use on and off the field. We believe that lacrosse is an incredible way to harness life lessons, and personal development is at the forefront of our curriculum.
 The Rattlers blueprint contains three pillars- Character, Commitment, and Family. We believe that these pillars, along with the specific behaviors that go along with them, dictate success in lacrosse and all aspects of life. We emphasize the blueprint regularly, and reinforce it through numerous character workshops and leadership seminars throughout the course of the year.
Family: Family is not just something we say- it is something we believe, and something we do. We want all players, parents, and family members to be part of the Rattlers Family and build positive relationships among players and families that span much further than the lacrosse field.
Skill Stratification System (S3): We have a 100+ page curriculum that dictates rapid player development, age specific learning, and includes teachings from some of the top lacrosse minds in the world.
Click here to learn more about S3

Giving Back: Volunteer work and community projects are a major focus for us. We want players to understand the importance of helping people in need, and being part of a community. In addition to practice and games, teams are given a volunteer projects to complete. We feel that this is a great way to instill compassion and empathy in players, and give them real world experience that will benefit them in school and future careers.
Spring 2019 Volunteer Organizations
*Broomfield FISH
*Shadow Warrior Project
*Community Food Share, Louisville
*Special Olympics
*Boulder Parks & Wildlife
Website Overview: 
Leagues: Registration for all CYLA & CGLA leagues.
Training: All camps, clinics.
Events: All Tryouts and other events. 
Contact Info:
Rattlers Director, Ethan LaHoda
coach.lahoda@gmail.com
303-819-2715