Rattlers Lacrosse Presents: Erie Sticks & Skills Summer 2019 
 (ages 6-14)
Rocky Mountain Rattlers Lacrosse & Erie Parks and Rec  are proud to continue their partnership together to bring youth lacrosse to Erie! This camp will include skills and drills for beginner boys and girls lacrosse players. These sessions will provide players with fundamentals, basic strategy, and a love for the game. All equipment is included. Players should bring cleats and lacrosse sticks if they have them, but we can provide sticks if players do not have one. We have an age specific curriculum that teaches beginner and advanced players a high level of lacrosse. First and foremost, we want all of our players to learn to love lacrosse the way we do, and teach them life lessons that will benefit them in all aspects of life!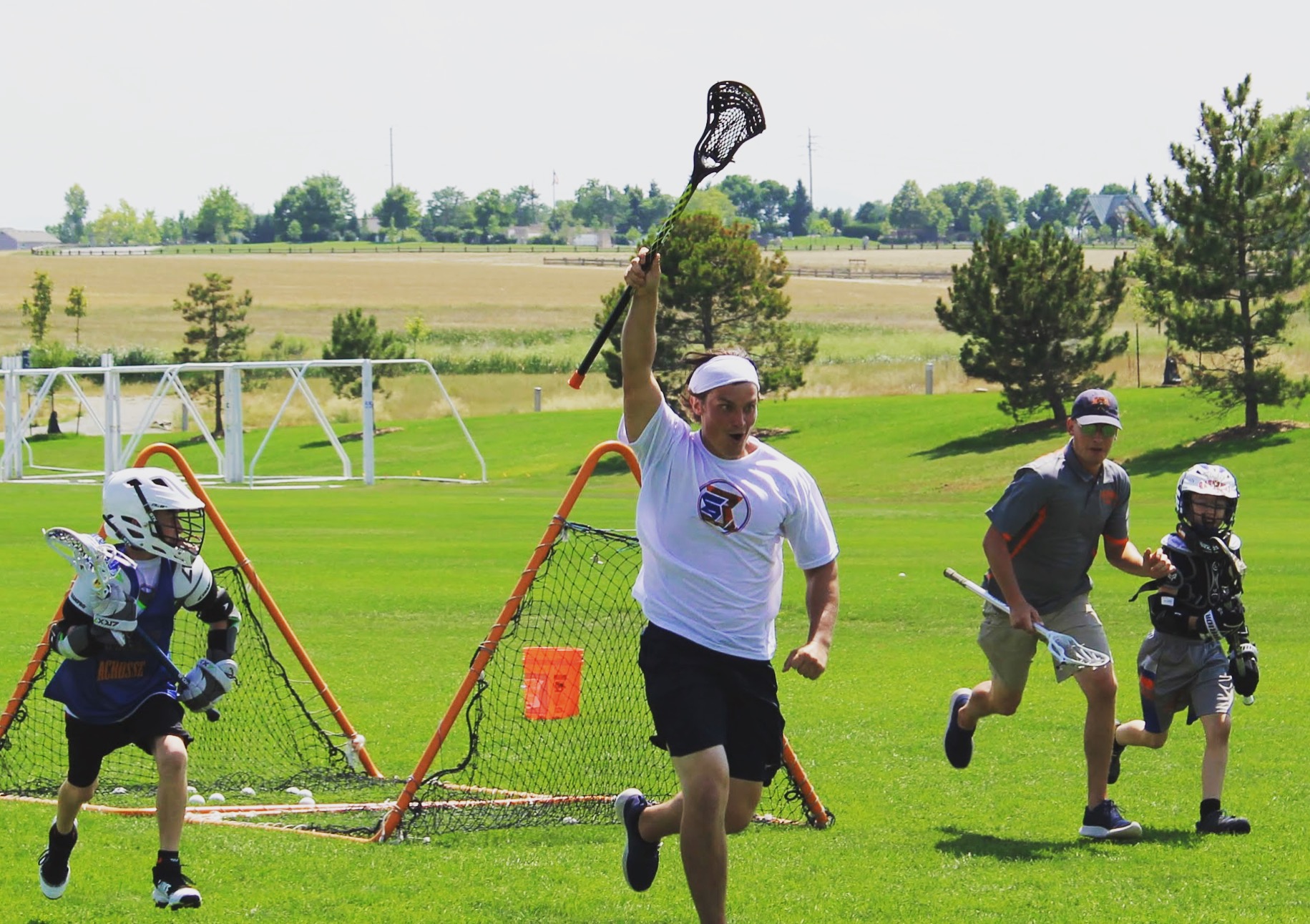 Ages: 6-14 (no high schoolers)
Camp Director: Ethan LaHoda, Rattlers Director and two time MCLA National Champion at CSU
Coaches: We will have boys and girls coaches with college playing experience and high school volunteers at every session!
Location: Mitchell Field- 450 Powers St, Erie, CO 80516
Recommended Equipment: Stick and cleats- please let us know if your son/daughter needs to borrow a stick!

For more information and to register, please visit: www.rmrattlerslax.com/camps   or email coach.lahoda@gmail.com.

Day                                                        Date                                      Time
Mondays & Wednesdays                 June 3rd - June 26th                   5:30 - 7:30 p.m.
Fee: Resident $75 / Non-resident $95
Please reach out to us at coach.lahoda@gmail.com with any questions!