Register
Boys Fall Skill Sessions (Beginner) Lacrosse · Male
MonTueWedThuFriSatSun 5:00pm to 6:30pm
Camper Fees

Regular

$95.00

+ 4.0% Processing Fee
Youth Boys Fall Programming
Rattlers fall ball is back! This fall, we have opportunities for beginner, intermediate, and advanced boys and girls. Fall lacrosse is a great time for beginners to learn the game, and for advanced players to continue to build on their abilities and learn new and advanced skills. Most of all, our fall lacrosse programming is meant to be fun! We want our players to leave the field with a smile on their face every day, and learn life lessons that they can apply on and off the field. We have a great group of coaches who cannot wait to share lacrosse with all of you!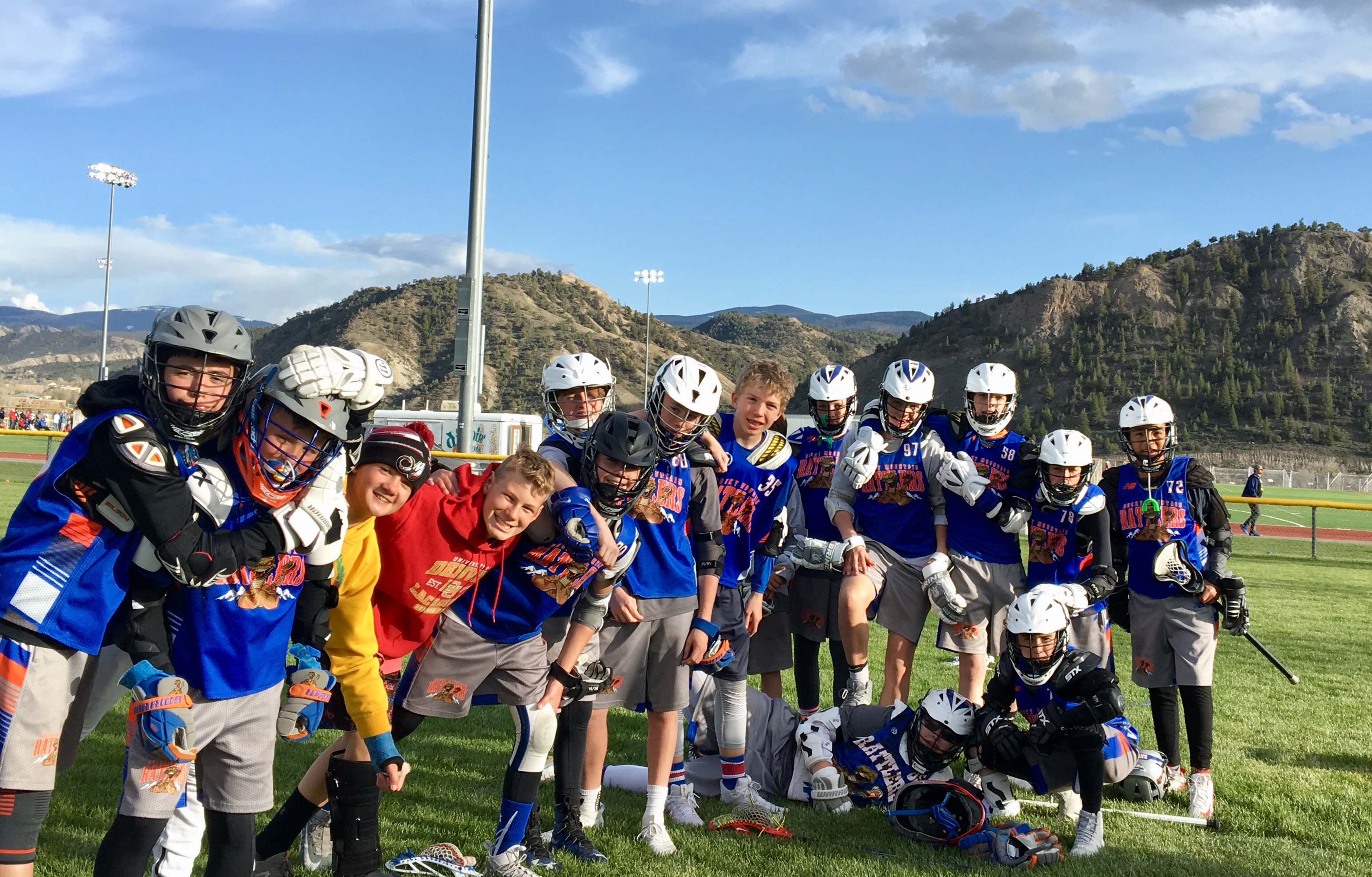 Rattlers Skill Sessions (beginners)
Description: Rattlers Skill Sessions are for u7-u15 players who are too young to qualify for CYLA league (U7-U8 players), or players who want to learn the sport before playing organized games. Skill sessions are a great way for players to learn lacrosse, make new friends, and learn life lessons they can use on and off the field. Sessions will be led by experienced Rattlers coaches. Skill sessions will include fast paced drills, skills/fundamentals, games, and scrimmaging.
Sessions: This program will contain six, 1.5 hour skill sessions. Sessions will be from 5:00pm-6:30pm on Thursday nights.
Dates: 9/5, 9/12, 9/19, 9/26, 10/3, 10/10
Price: $95 (registration does not include US Lacrosse Membership)
$30 annual US lacrosse membership required and will be verified with registration. https://www.uslacrosse.org/membership
Required Equipment: Stick, helmet, shoulder pads, elbow pads, gloves, cup, mouth guard, cleats- we recommend Dick�??�?�¢�???�???s Sporting Goods for new gear and Play It Again Sports for used.
Age Qualifications for the 2019 Fall and 2020 spring:
| | | |
| --- | --- | --- |
| Division | Born on or after | Grade Equivalency |
| u7 | 6/1/2012 | 1st/2nd |
| u8 | 6/1/2011 | 3rd |
| u9 | 6/1/2010 | 4th |
| u10 | 6/1/2009 | 5th |
| u11 | 6/1/2008 | 6th |
| u12 | 6/1/2007 | 7th |
| u13 | 6/1/2006 | 8th |
| u15 | 6/1/2005 | 8th |
Camp Notes:
Now accepting registrations!