Boys Fall Skill Sessions (Beginner) Lacrosse · Male
MonTueWedThuFriSatSun 9:00am to 10:30am
Camper Fees

Regular

$75.00

+ 4.0% Processing Fee
Youth Boys Fall Programming
Rattlers fall ball is back! This fall, we have opportunities for beginner, intermediate, and advanced boys and girls. Fall lacrosse is a great time for beginners to learn the game, and for advanced players to continue to build on their abilities and learn new and advanced skills. Most of all, our fall lacrosse programming is meant to be fun! We want our players to leave the field with a smile on their face every day, and learn life lessons that they can apply on and off the field. We have a great group of coaches who cannot wait to share lacrosse with all of you!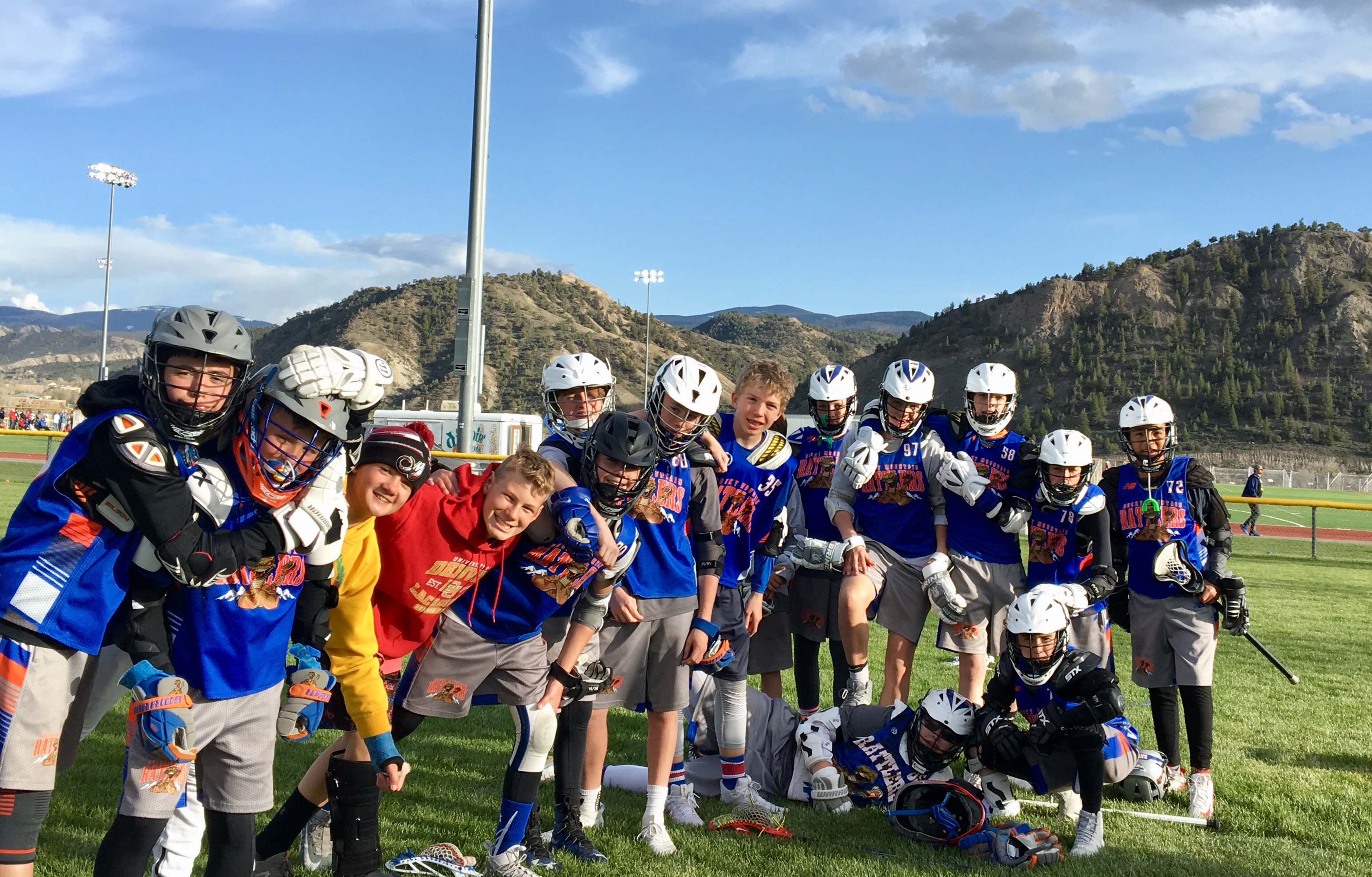 Rattlers Skill Sessions (beginners)
Description: Rattlers Skill Sessions are for u7-u15 players who are too young to qualify for CYLA league (U7-U8 players), or players who want to learn the sport before playing organized games. Skill sessions are a great way for players to learn lacrosse, make new friends, and learn life lessons they can use on and off the field. Sessions will be led by experienced Rattlers coaches. Skill sessions will include fast paced drills, skills/fundamentals, games, and scrimmaging.
Sessions: This program will contain four, 1.5 hour skill sessions. Sessions will be from 9:00am-10:30pm on Sunday Mornings.
Dates: 9/20 9/27 10/4 10/11
Location: Sienna Park @ Anthem- https://rmrattlers.leagueapps.com/location/90826
Price: $75 (registration does not include US Lacrosse Membership)
$30 annual US lacrosse membership required and will be verified with registration. https://www.uslacrosse.org/membership
Required Equipment: Stick, water bottle, cleats (recommended) - we have sticks to borrow if you need one, just email us!
Age Qualifications for the 2020 Fall:
2031 (Entering 2nd grade)

2030 (Entering 3rd grade)

2029 (Entering 4th grade)

2028 (Entering 5th grade)

2027 (Entering 6th grade)

2026 (Entering 7th grade)

2025 (Entering 8th grade)

2024 (Entering 9th grade)

---
Our response to COVID-19

Please know that the safety and wellbeing of our players is of the utmost importance to us. We believe that the wellbeing of our players is not only predicated on limiting the risk created by the virus, but also largely on being able to return to the sport they love. Both of these factors are significant factors in our programming! We will be taking many safety precautions to ensure the safety of each player during these clinics, and will continue to abide by local and state guidelines. Please know that as guidelines may change over the next few weeks, that we may change our approach as well.


-hand sanitizer applied before and after
-social distancing in all drill lines
-Players should show up and leave in full gear to limit proximity to other players before and after each session.
-Spectators must be socially distanced and wearing masks on the sidelines of all games - *note: this is subject to change based on the league's guidelines.
We recognize that all families have different beliefs and comfort levels regarding COVID-19 and the return to sports. We want all future programming to be a safe and positive atmosphere where players can have fun and develop without any outside noise or pressures. Please be courteous and empathetic in all interactions with other families and players as we continue to navigate this new normal. We appreciate your help in making this a positive experience for all!
Please Note: By registering for this camp or league, you are digitally signing our liability waiver for COVID-19 as well as a photo release. Those documents can be found here.

Rattlers Camp Waiver.pdf