S3 Mini Games: Games that teach the game! (Youth Boys) Lacrosse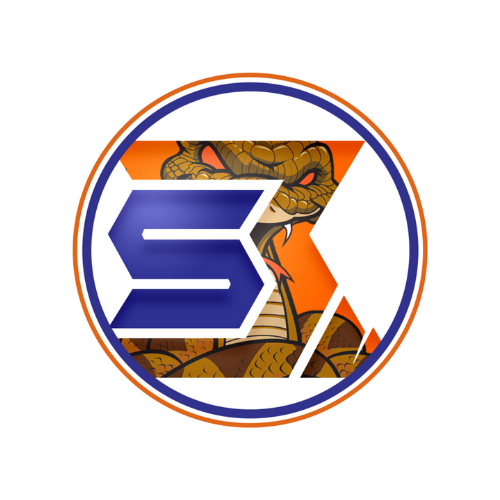 S3 Mini Games
S3 Mini Games are back! We are excited to offer new and improved programming to maximize player IQ, reps, and skill. S3 Mini games are small area games that not only simulate in-game situations, but are a BLAST! Drills will incorporate unique, multi sport principles to promote creativity and critical thinking; much like players will experience in games. Drills/Games will be mentally and physically challenging for players, but will also be a fun and competitive way for players to grow their love for the game.
Clinic Description:
5, 90 Minute sessions
30 minutes of skills, 60 minutes of games & scrimmaging
New drills and games derived from top college programs in the country
Mini games include: West Genny, Support Drill, Evil Eye, Levels, Side-by, and more!
Coaches:
Boys - Ethan LaHoda (Rattlers Director) and Dylan Stanton (Rattlers Director of Ops)

Along with some other awesome Rattlers Coaches!
Culture:
We believe in being more than just a lacrosse program - teaching life lessons through sports is a great opportunity for our Rattlers to grow into incredible young men and women who contribute to their community. Lessons throughout the curriculum include doing the right thing especially when it's hard, facing adversity with courage and character, and picking up teammates when they aren't feeling their best.


SPOTS ARE LIMITED! EACH SESSION WILL BE CAPPED AT 40 PLAYERS!

Saturday Dates: 1/8, 1/15, 1/22, 1/29, 2/5
Boys 2031-2026: Noon-1:30pm


Cost: $195
**USLacrosse Number required for all players


Where: Carroll Butts Athletic Park (Indoor): 4201 W 94th Ave, Westminster, CO 80031