Register
Broomfield Sticks & Skills and Little Snakes Camp 2022 Lacrosse
Broomfield Sticks & Skills (ages 7-14)
AND
Broomfield Little Snakes Camp (ages 3-6)
Rocky Mountain Rattlers Lacrosse is proud to continue their mission to bring youth lacrosse to Broomfield! This camp will include skills and drills for beginner boys and girls lacrosse players. These sessions will provide players with fundamentals, basic strategy, and a love for the game. All equipment is included. Players should bring cleats and lacrosse sticks if they have them, but we can provide sticks if players do not have one. All Rattlers Coaches have college lacrosse experience. We will also have volunteer high school players helping out with drills and providing valuable leadership and guidance for players who want to play high school and college sports some day. We have an age specific curriculum that teaches beginner and advanced players a high level of lacrosse. First and foremost, we want all of our players to learn to love lacrosse the way we do, and teach them life lessons that will benefit them in all aspects of life!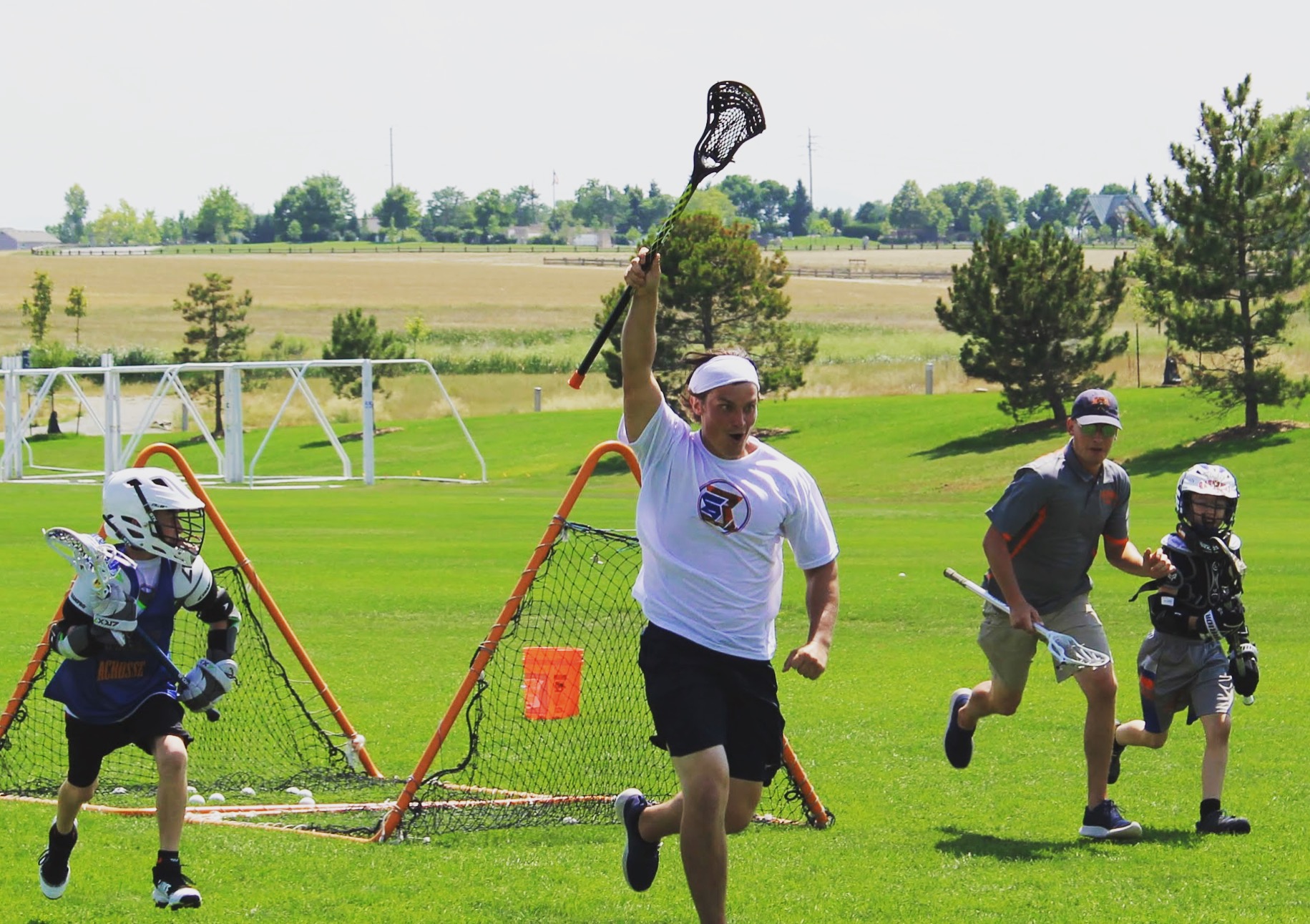 Ages:
Little Snakes: 3-6
Sticks and Skills: 7-14 (no high schoolers)
**Both Camps are held at the same field and have similar curriculums but will be separate

Camp Directors:
Ethan LaHoda, 2 Time MCLA National Champion at CSU, Current Head Coach at Mountain Range High School, Director of Rocky Mountain Rattlers Lacrosse, Director Team 91 Northside, and founder of the S3 Lacrosse Curriculum.
Sarah Cooper, Girls' Director for Rocky Mountain Rattlers Lacrosse, Former Coach at St. Stephens Episcopal HS, Played at Texas State; 2 time captain, TWLL All-Star Team, Goucher College Lacrosse and Field Hockey
Dylan Stanton, Director of Operations for Rocky Mountain Rattlers Lacrosse and Team 91 Northside, Defensive Coordinator at Mountain Range High School, Former CU Lacrosse Player, 2015 Brine All-American
Coaches: We will have boys and girls coaches with college playing experience and high school volunteers at every session!
Location: Anthem Community Park (Sheridan and Lowell)
Recommended Equipment: Stick and cleats- please let us know if your son/daughter needs to borrow a stick!

For more information and to register, please visit: www.rmrattlerslax.com/camps or email rmrattlersinfo@gmail.com.

Day Date Time
Tuesdays & Thursdays July 5th - July 28th 5:30 - 7 p.m.
Sticks and Skills Fee: $75
Little Snakes Fee: $40