Coaches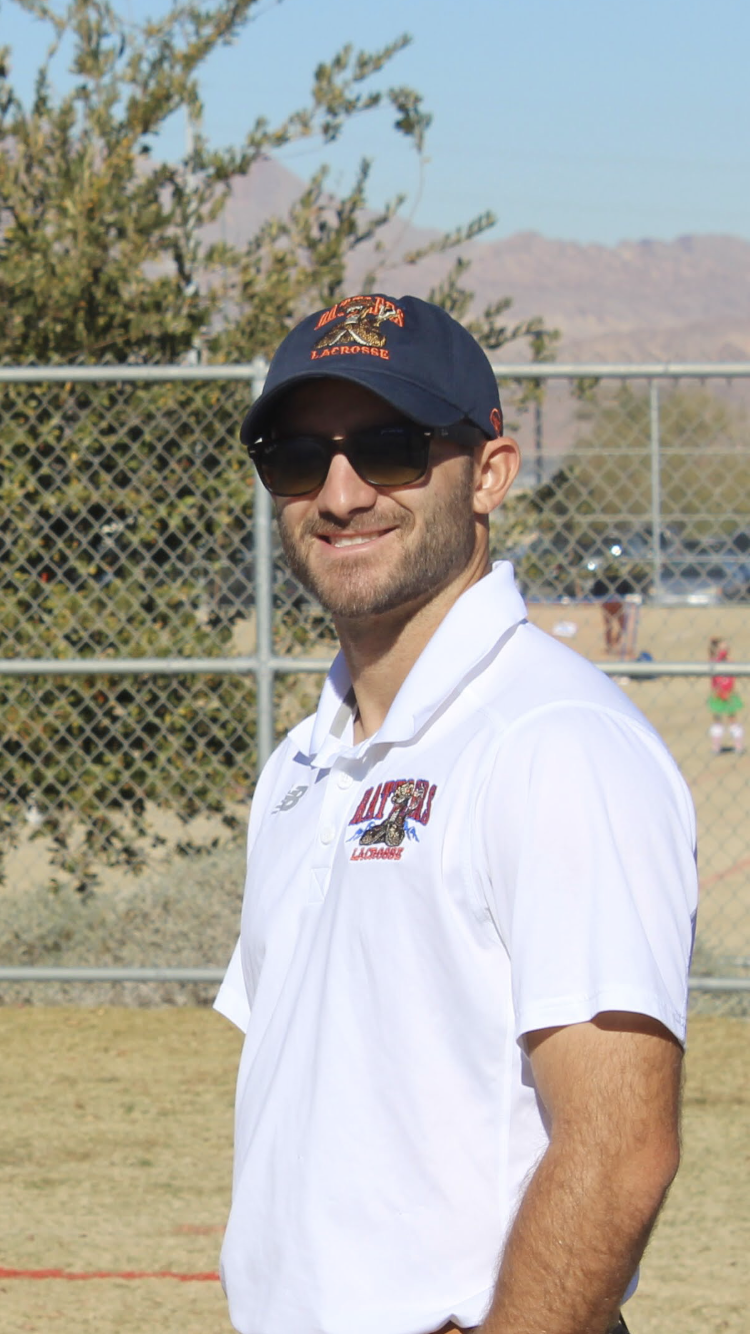 Ethan LaHoda
Executive Program Director 
*Current Head Varsity  Coach at Mountain Range High School.
*Former Monarch High School Lacrosse Head Coach (JV) in Louisville & Defensive Coordinator for Thompson Valley High School Lacrosse (Varsity) in Loveland
*S3 Creator & Developer
*2 Time MCLA National Champion at CSU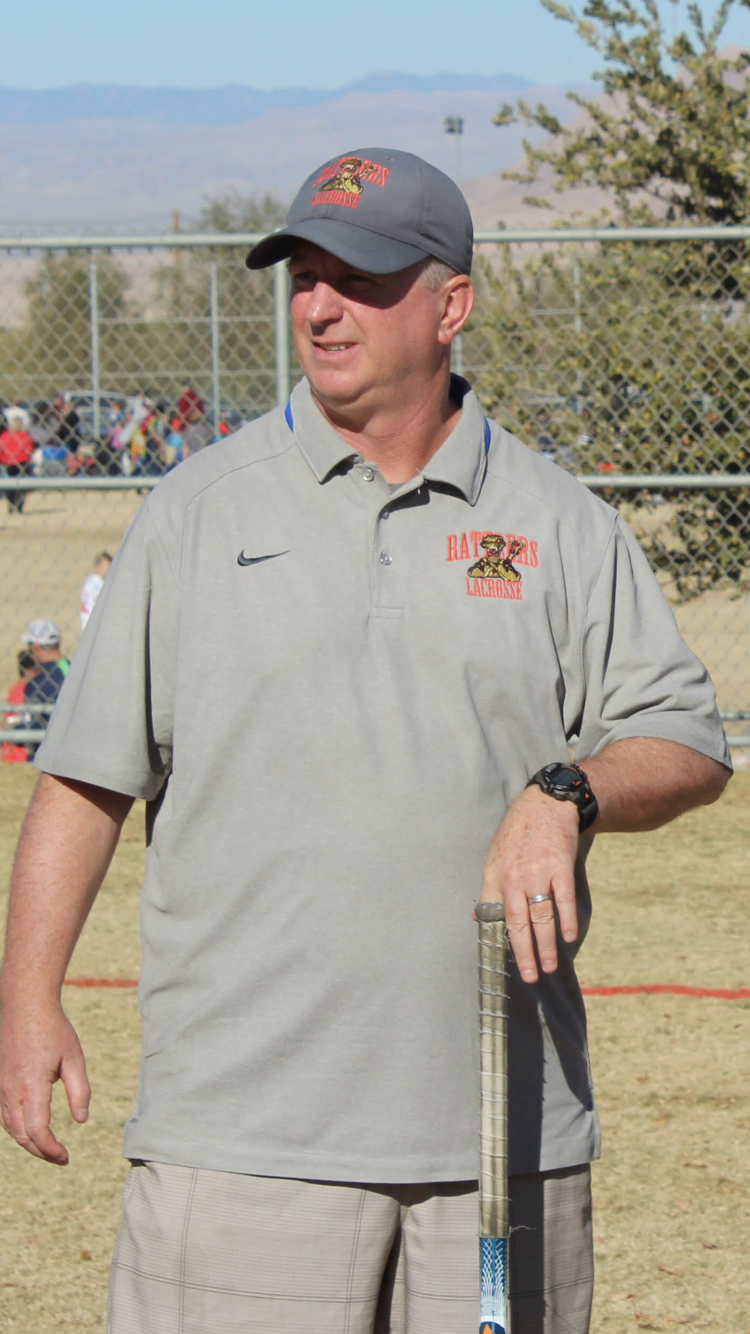 Rich Frey
BLC Rattlers President

*NCAA Division 1 lacrosse at Providence College in Rhode Island.
*Providence team captain and was the overall team MVP.  
*All-New England selection and played in the East-West New England all star game following his senior season.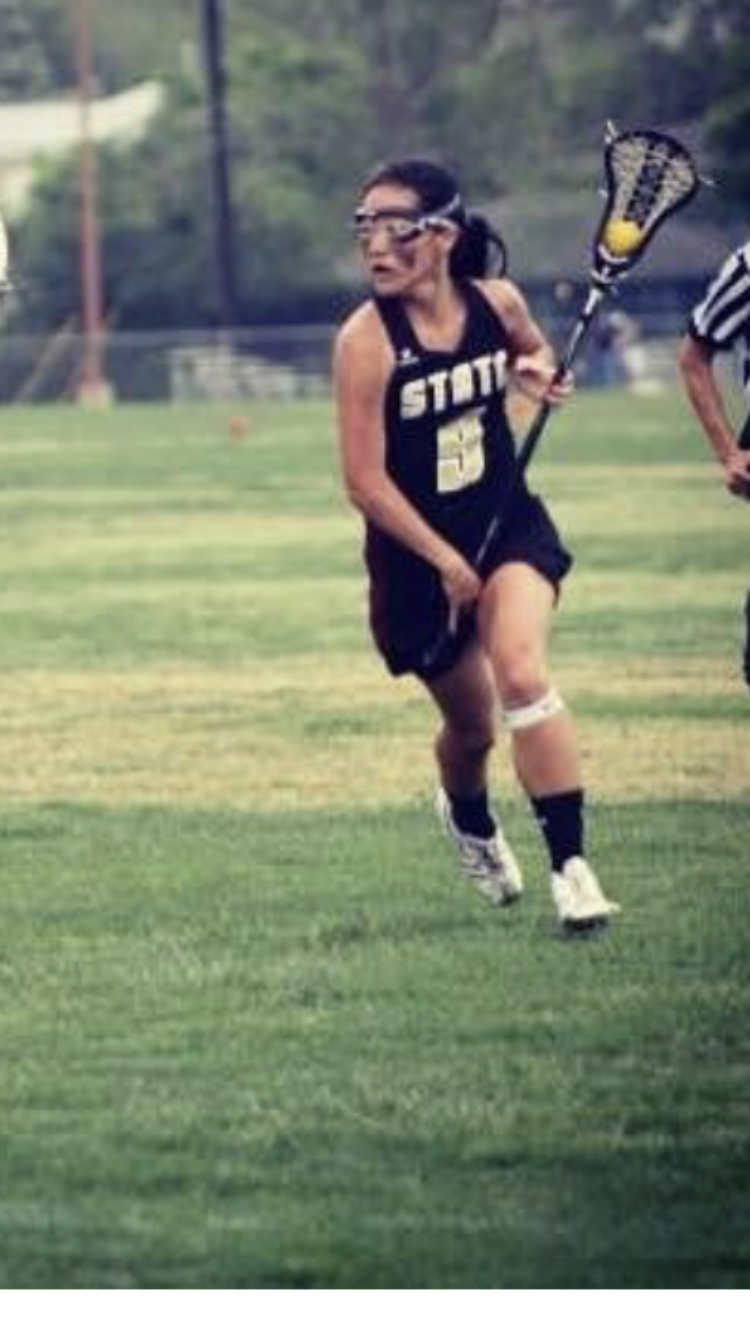 Sarah Cooper
Director of Girls Lacrosse
*Rattlers Board Member
*Goucher College (NCAA)
*Texas State (WCLA)
*10+ year lacrosse coach, 3rd year with Rattlers
Adam Booth
*Rattlers Board Member 
*S3 Developer
*Former JV Head Coach at Douglas County HS
*MCLA National Champion CSU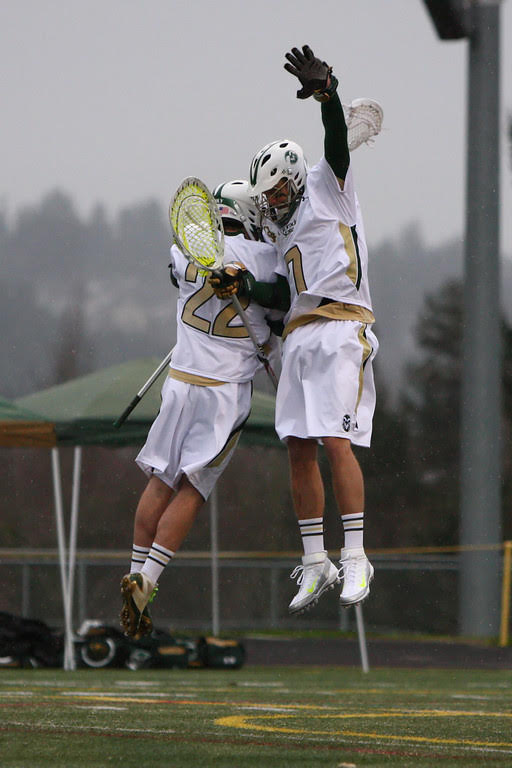 Cory Hughes
*Mullen High School All Conference Defense
*Colorado State University Lacrosse and two time MCLA National Champion
*Head Coach at Jefferson Academy and former Assistant Coach at Columbine High School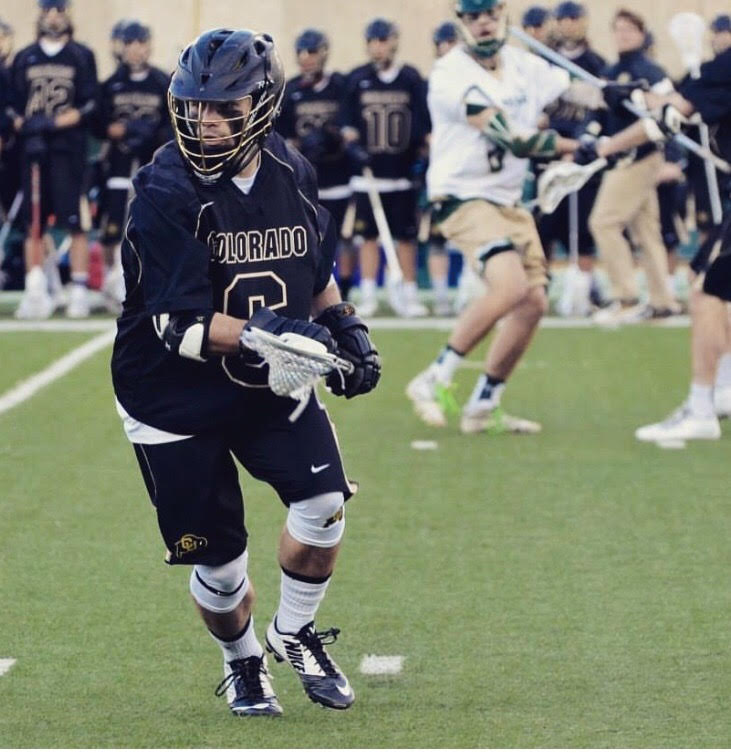 Aaron Isaacson
*Judge Memorial Catholic High School All Conference Face-Off
*University of Colorado Captain, 2014 MCLA National Champion
*3 Year Rattlers Coach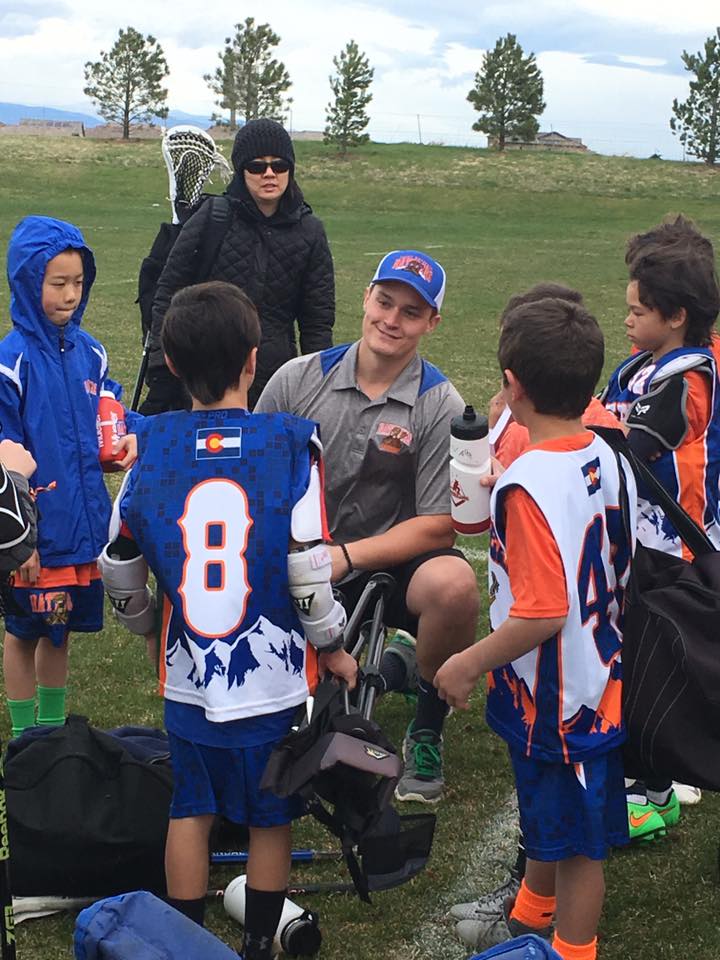 Dom Niemi
*Monarch High School- All State + 3X All Conference Defense + Captain/ Broomfield High School- All State Honorable Mention + 2X All Conference Linebacker + 2X Captain
*Regis University- 4 Year Captain
*4 Year Rattlers Coach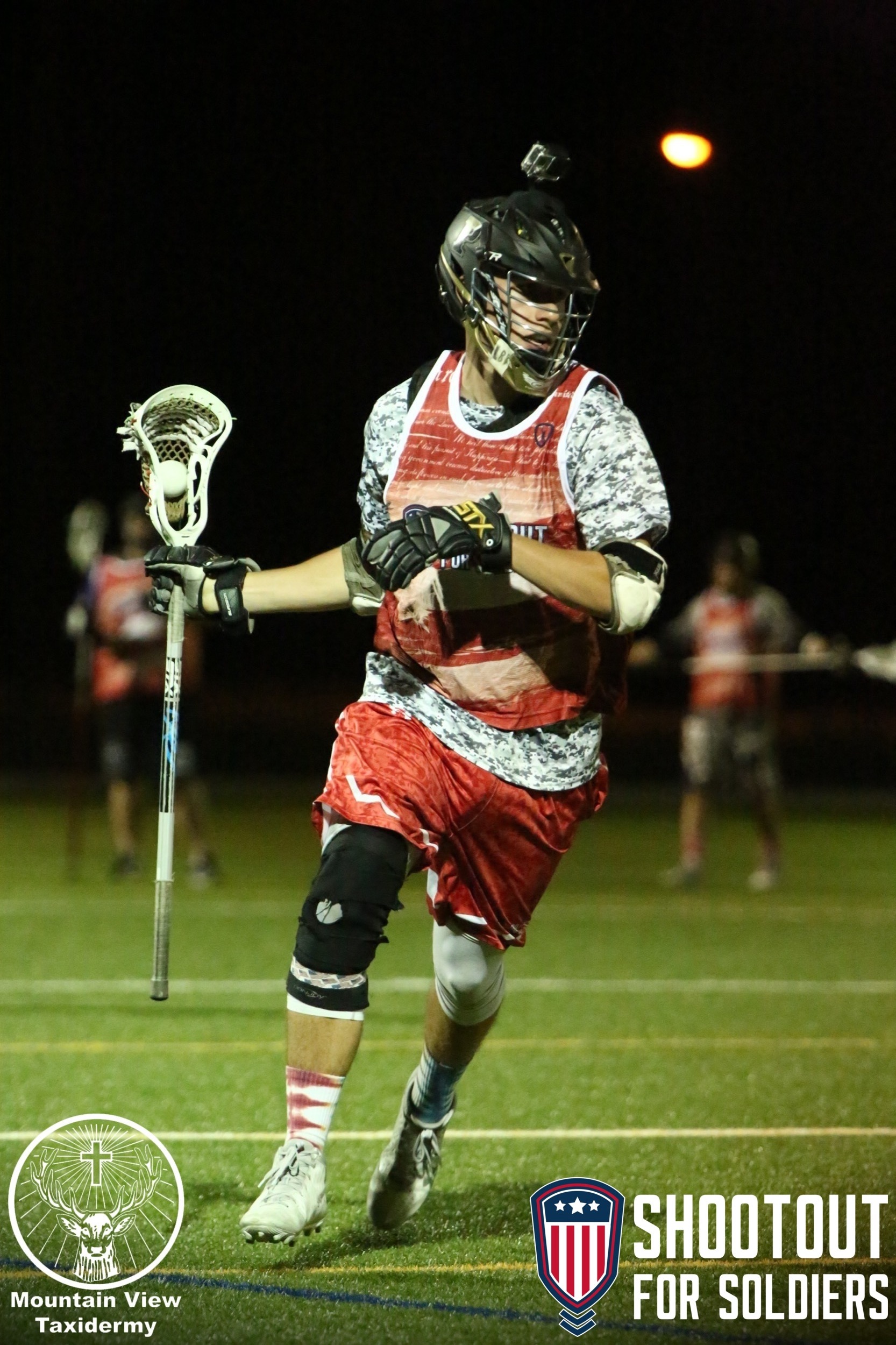 Dylan Stanton
*Palmer High School 4 Year Varsity, All-Area Defender, two time Academic All-State
*2015 Brine All-American
*University of Colorado Men's Lacrosse Team
*Semi-Pro Box Lacrosse - Mile High Stars 
*7 years of youth coaching experience; 2 years of head coach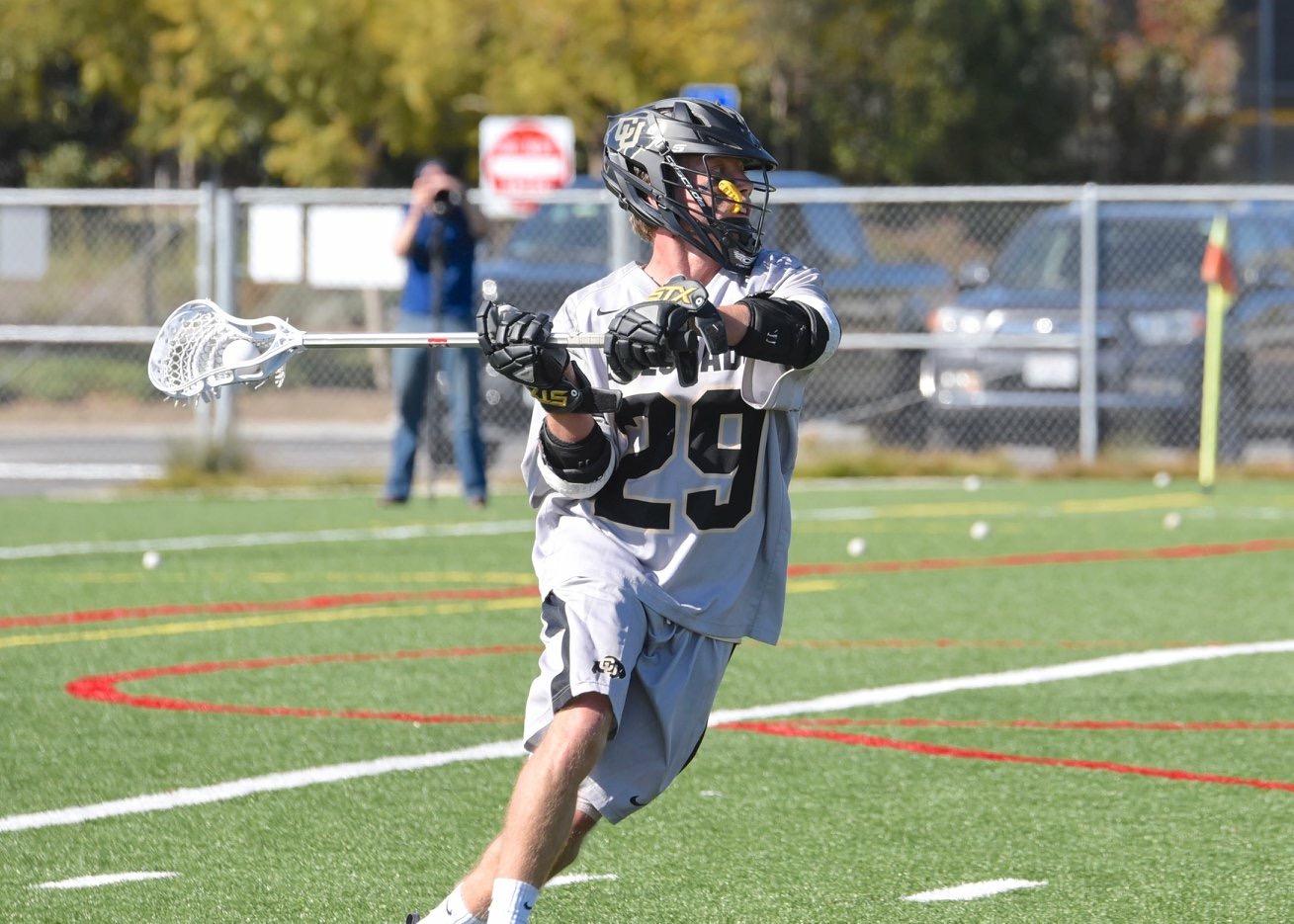 John Roach
*Wheat Ridge High School 2 time All-State, All-American
*University of Colorado HM All-Conference, First Team All-Conference, HM All-American
*5 years coaching club ball
*Assistant Coach at CU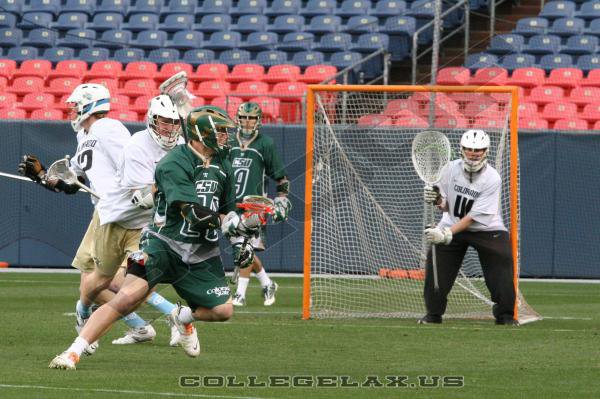 Stephen Unkrich
*Mountain Vista High School All State Attack
*Colorado State University, MCLA National Champion
*Grandview High School Defensive Coordinator (3 Years)
*Predators Lacrosse Club (3 Years)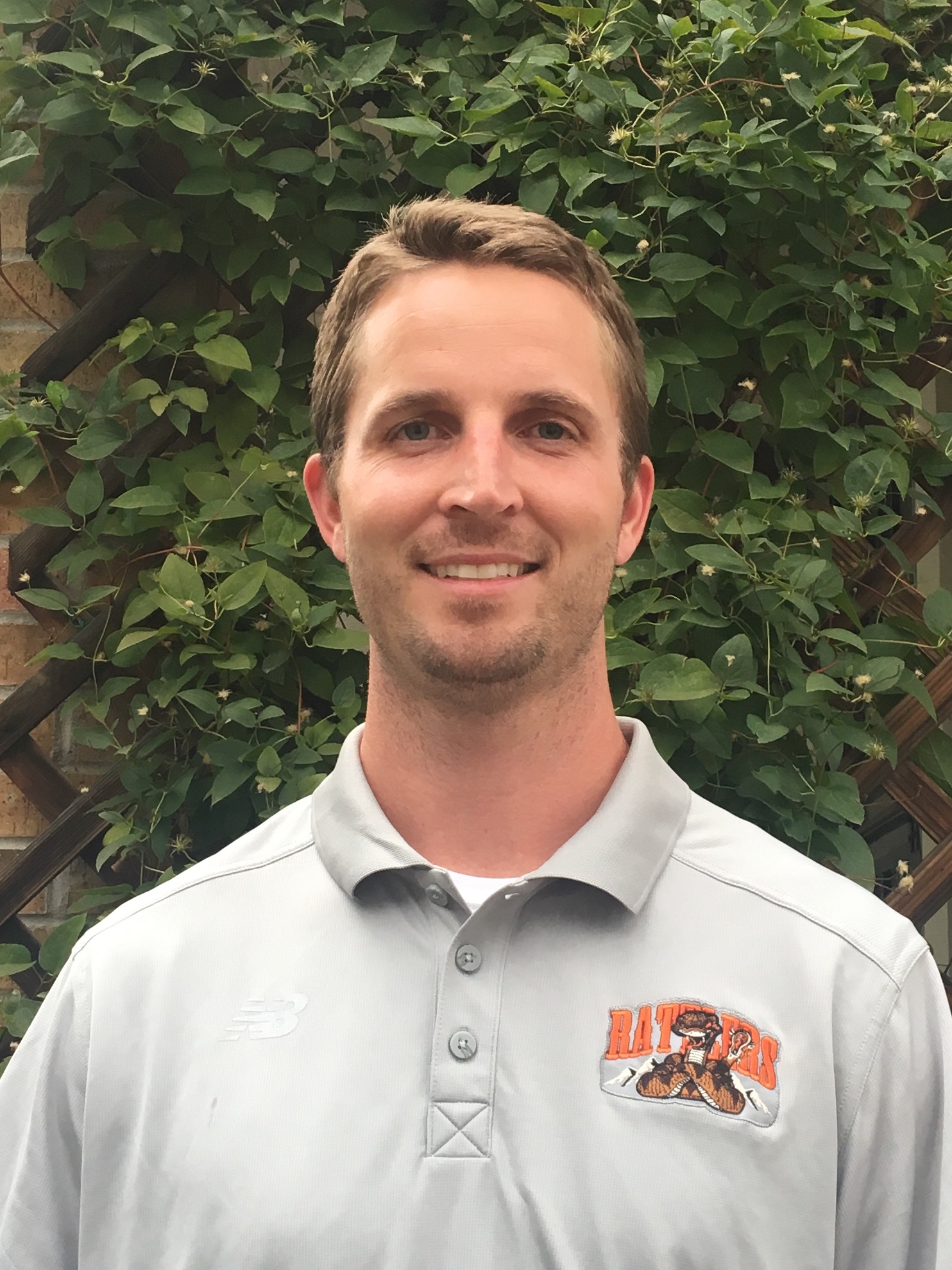 Will Scarbrough
*Colorado Academy High School
*California Lutheran University with MCLA All-American Honors
*Former Coach at Colorado School of Mines
*2 Year Rattlers Coach