Coaches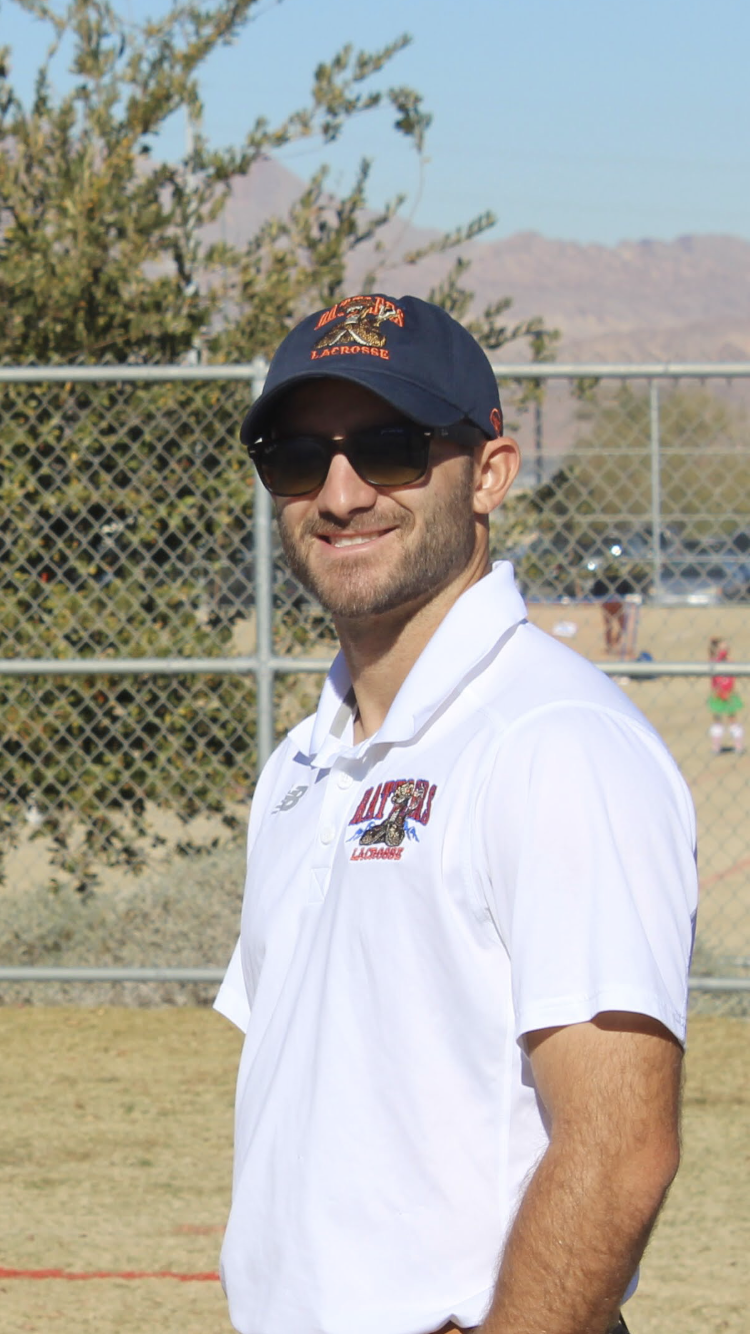 Ethan LaHoda
Executive Program Director
*Current Head Varsity Coach at Mountain Range High School.
*Director of Team 91 Northside

*Owner of LGC Athletics

*Former Monarch High School Lacrosse Head Coach (JV) in Louisville & Defensive Coordinator for Thompson Valley High School Lacrosse (Varsity) in Loveland
*S3 Creator & Developer
*2 Time MCLA National Champion at CSU
Joe Whitmore
Director of Operations
*Current Varsity Assistant Coach and Goalie Coach at Mountain Range High School
*Former CSU Goalie Coach

*Smoky hill high school - 2x captain 2x all conference 1x all state
*Most saves in Colorado senior year (2021)
*Played at Nazareth College and CSU - 1x all-conference honors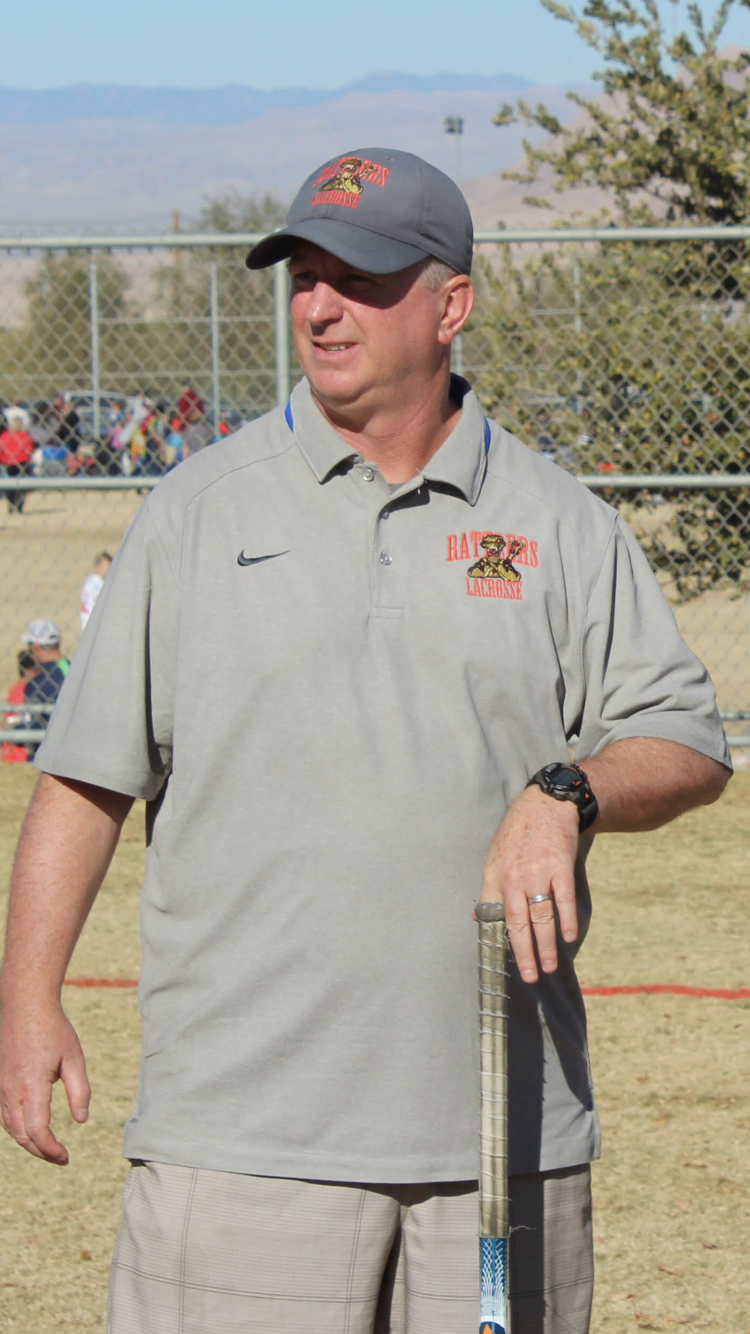 Rich Frey
BLC Rattlers President

*NCAA Division 1 lacrosse at Providence College in Rhode Island.
*Providence team captain and was the overall team MVP.
*All-New England selection and played in the East-West New England all star game following his senior season.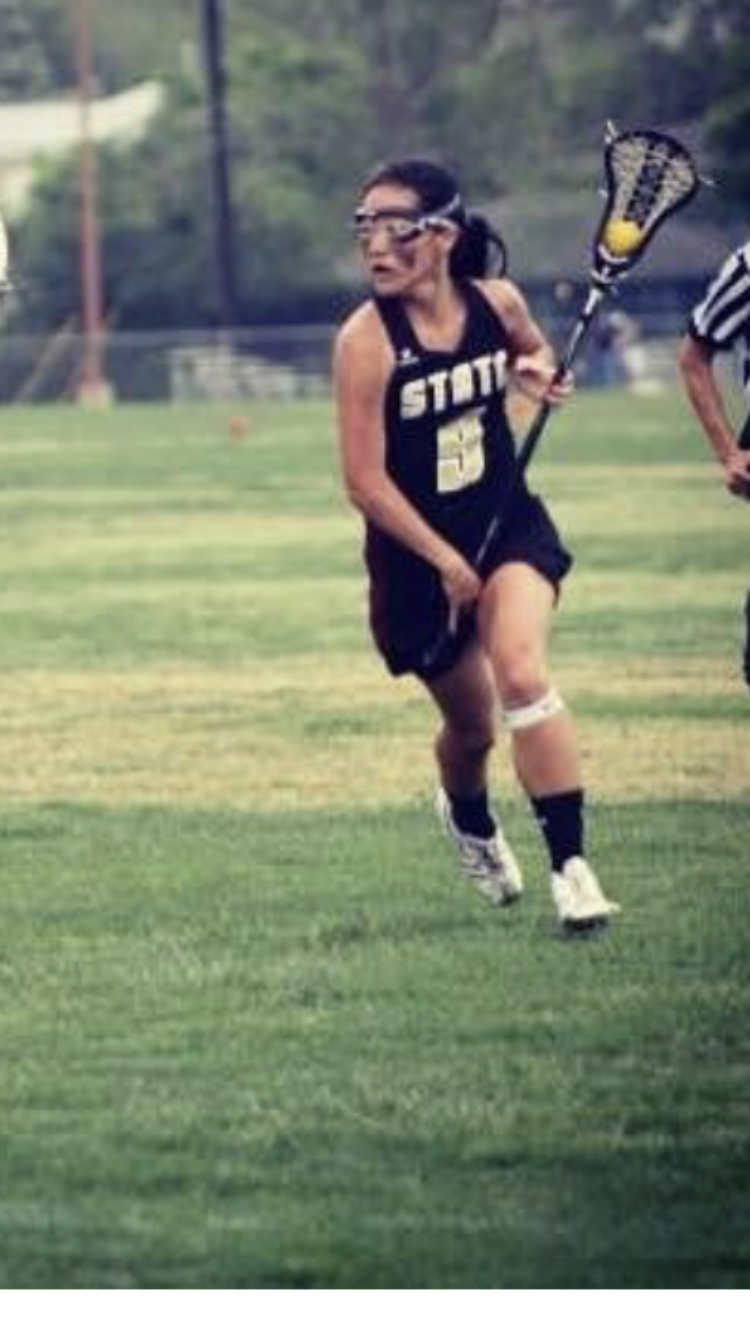 Sarah Cooper
Director of Girls Lacrosse
*Team 91 CO 2026 Head Coach
*Team 91 CO Director of Recruiting
*Team 91 National Coach
*AYL Board Member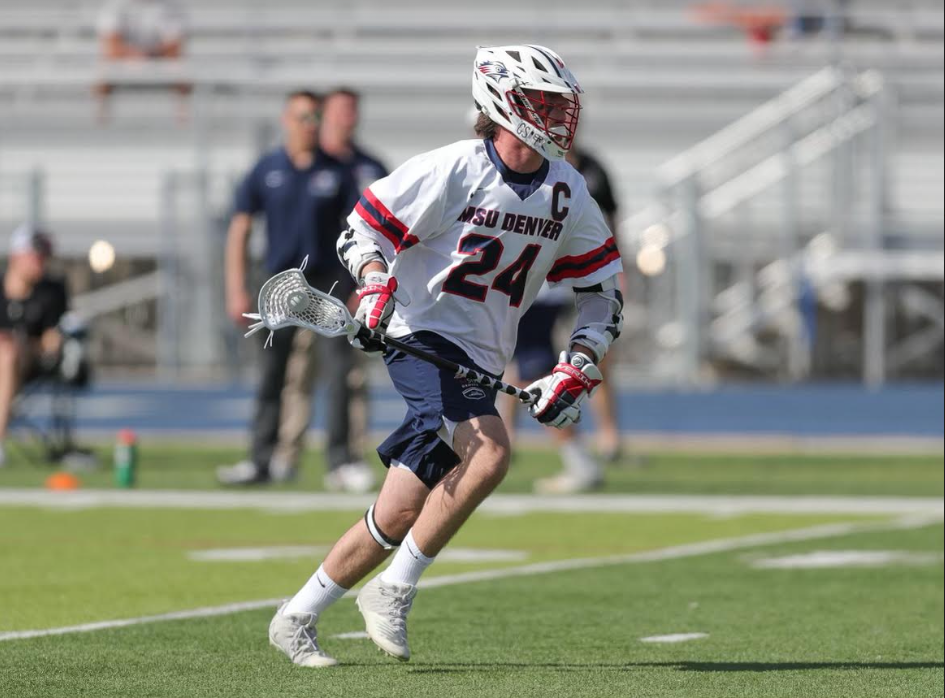 Zack Pfannenstiel
*3 Year Starter & Captain at Metro State University
*Former JV head coach at Mountain Range High School
* All Conference Honors at Mountain Range High School & Metro State University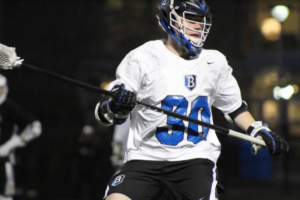 Dylan Coles
*Played at Bentley University
*Team 91 Northside 2029 Head Coach
*2x Captain & State Champion at Valor Christian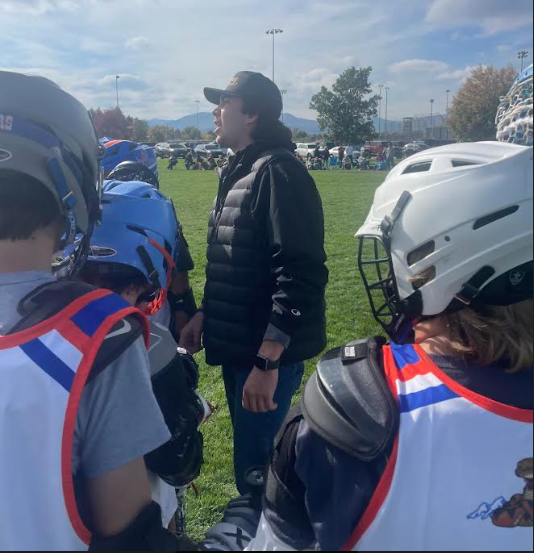 Garrett Laughlin
*All Conference Honors at Monarch High School
*3 Year Rattlers Coach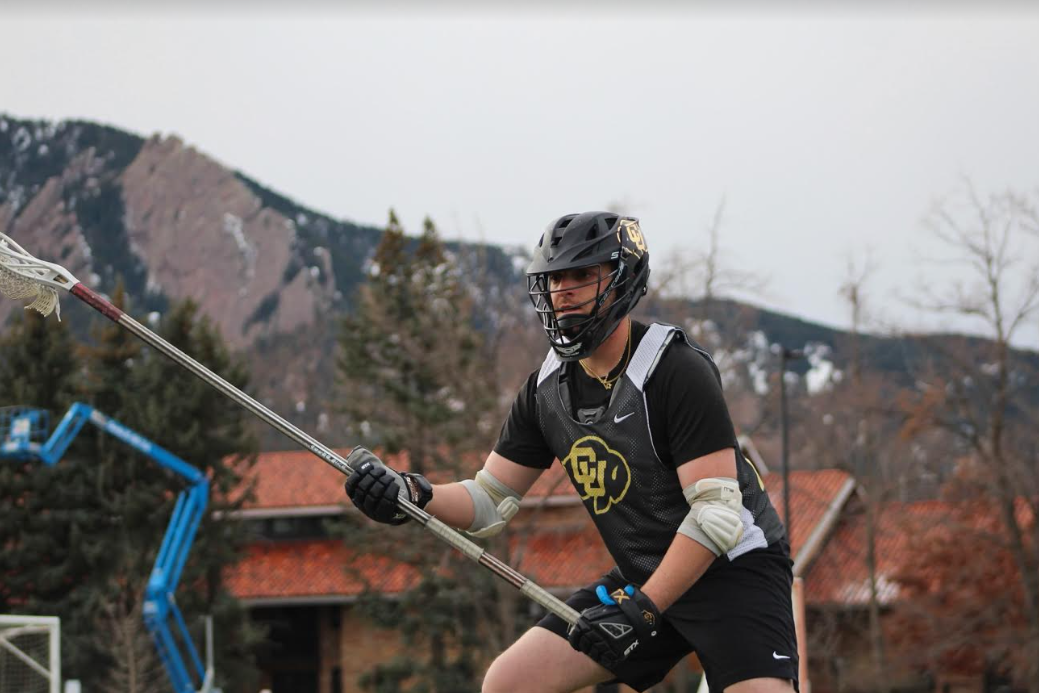 Dave Phillips
*Played at University of Colorado Boulder
*3x State Champion at Princeton Day School
*2 Year Rattlers Coach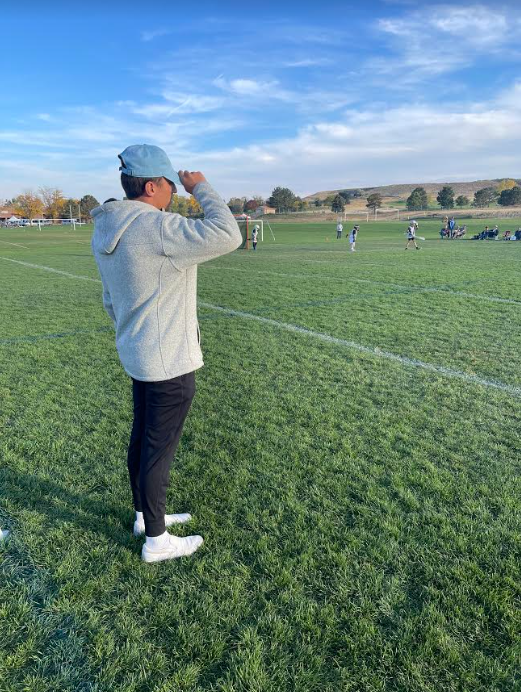 Zach Sembrat
*Played at Metro State University
*All Conference Honors at Mountain Range High School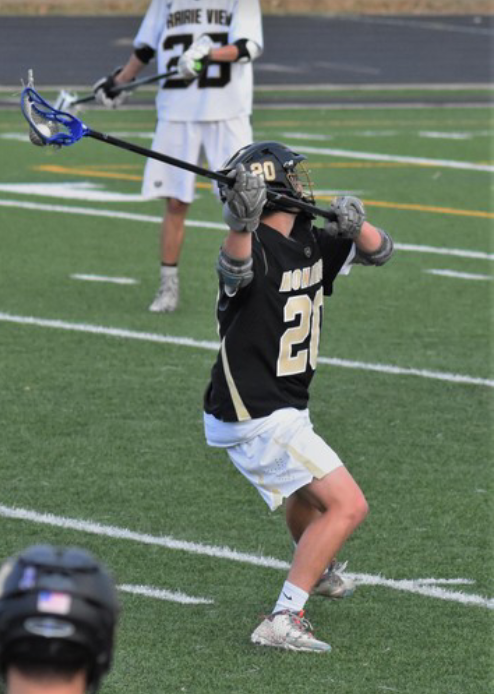 Trey Lauth
*3 Year Letterman at Monarch High School
*3+ Years Coaching with Rattlers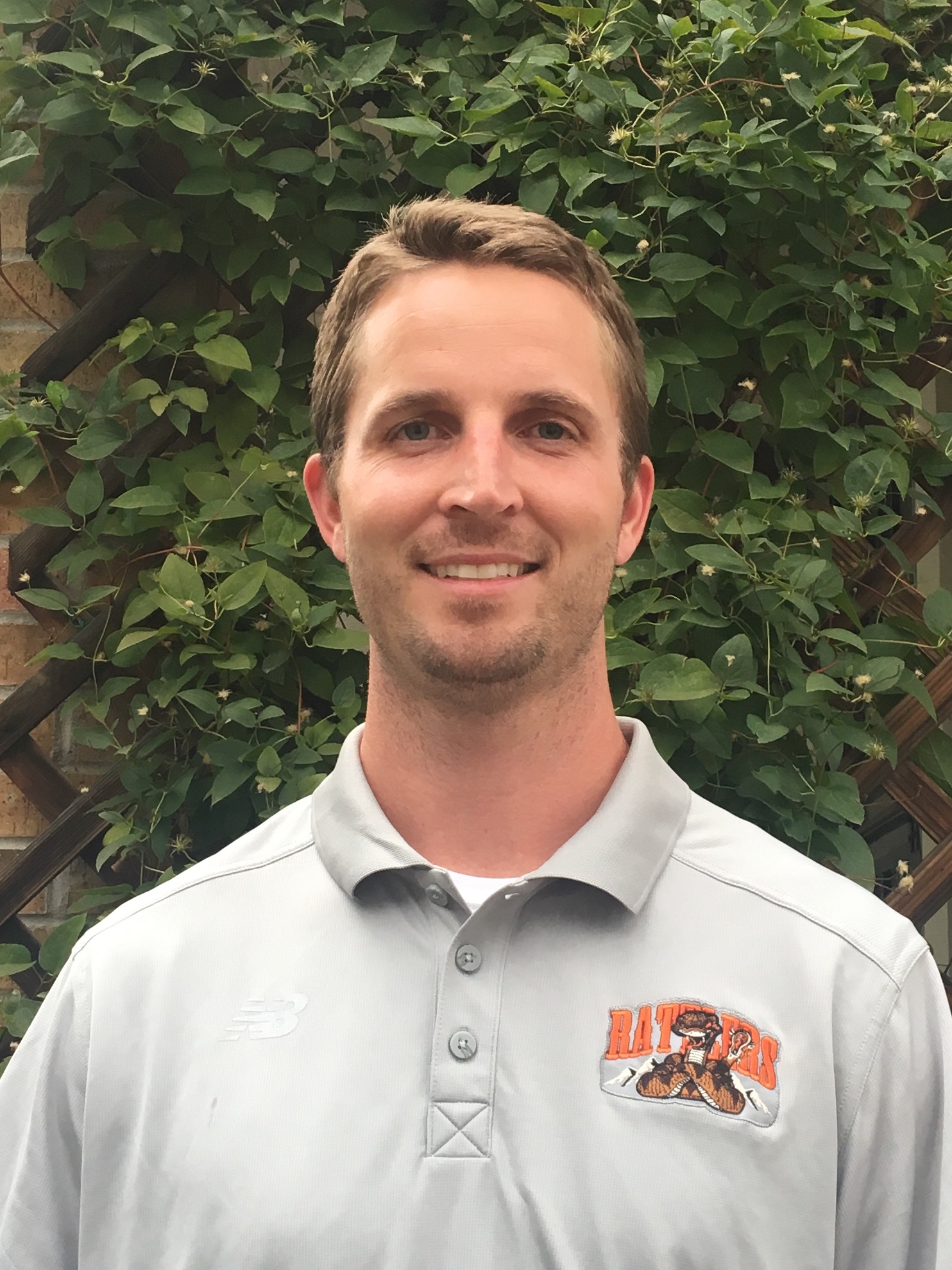 Will Scarbrough
*Colorado Academy High School
*California Lutheran University with MCLA All-American Honors
*Former Coach at Colorado School of Mines
*2 Year Rattlers Coach