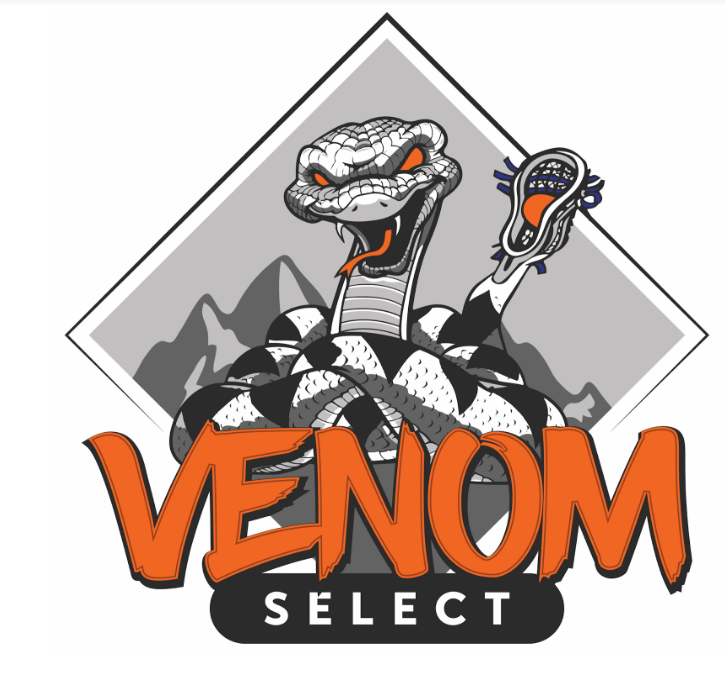 We are proud to introduce Venom Select, our new and most advanced spring team option. Our top boys 6th, 7th, and 8th grade teams, and top girls teams will (grades will be decided following evaluations) now be called Venom Select! Venom teams will be coached by some of our top coaches, have extra practice commitments, compete in an extra spring tournament, and receive a custom venom gear package.
All players who are not on these teams are guaranteed a spot in our regular spring team programming.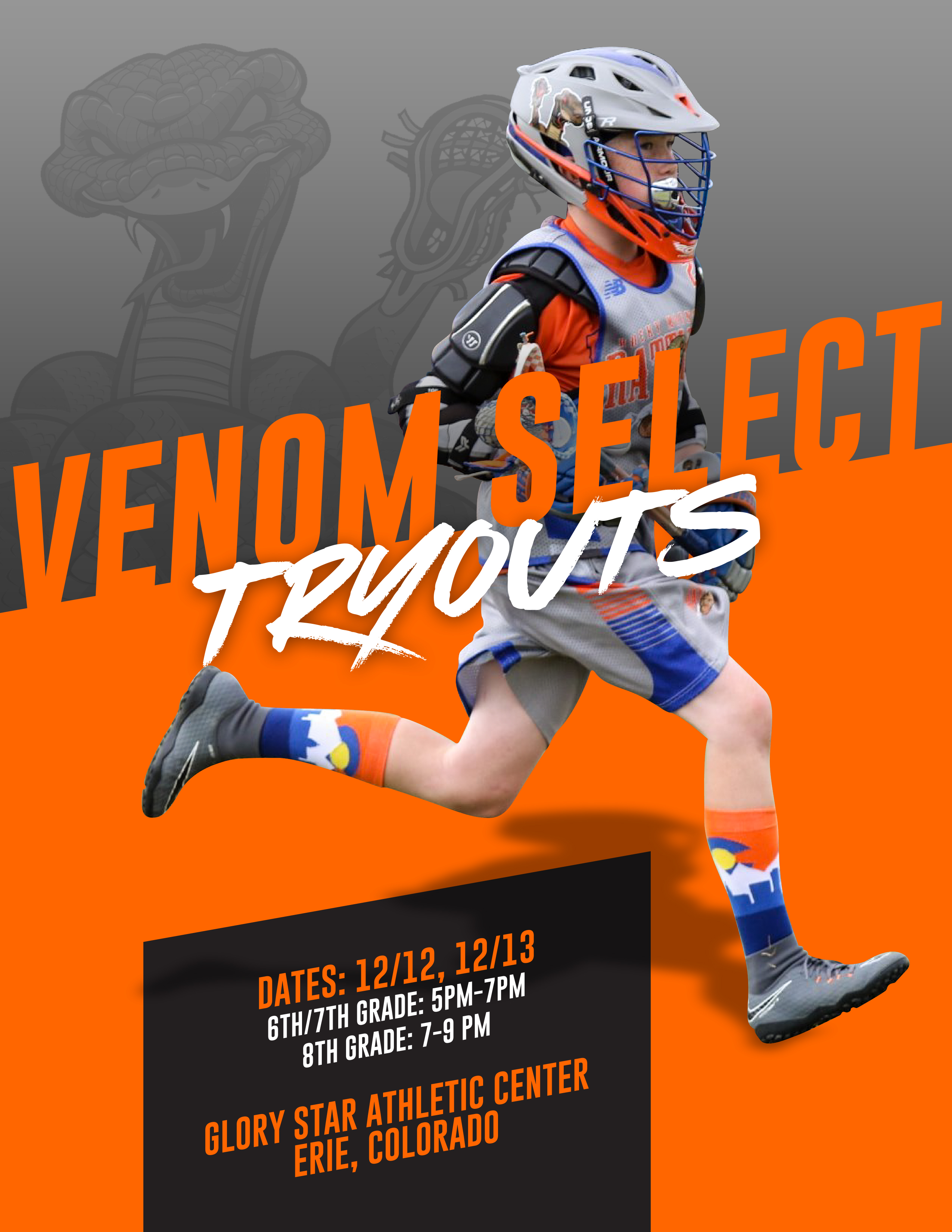 Venom Tryouts:
December 12th & December 13th, 2022
Location: Glory Star Athletic Center, 5466 County Rd 3 Erie, CO 80516
Boys Ages: 2029-2027 (6th-8th grade)
Tryouts: Only boys will be attending these tryouts. Girls tryouts are TBD
*Players are highly encouraged to attend both tryouts!
Tryout Times:
5:00pm-7:00pm: 2029 & 2028
7:00pm-9:00pm: 2027


Tryout Overview: Tryouts are designed to place players on the appropriate team/division based on skill, athleticism, lacrosse IQ, and attitude. Players wo do not make Venom select will be placed on a regulars spring Rattlers team. We strongly believe that all players should earn their spot, and tryouts are a great way for them to do this. We highly recommend players attend both tryouts to get the most thorough evaluation possible.
Team Dues: $550

Evaluations for all teams will be based on the following:
*Skill
*Athleticism
*Lacrosse IQ
*Attitude
*Teamwork
*Embodying our blueprint of Character, Commitment, Family
Please note: Players are not guaranteed a spot on the same team/division as previous years and spots are determined ONLY by the above parameters.